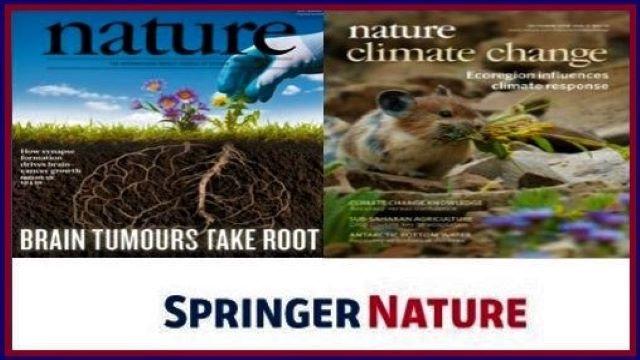 SpringerNature Journals cover the breadth of science and technology, medicine and the social sciences. It is the leading source for high-quality, dynamic content across all research disciplines.
Nature - The leading weekly interdisciplinary science journal containing some of the most important and influential papers.
Nature Climate Change - publishers the most significant research across the physical and social sciences on the impacts of global climate change.

Source: Library Resources
Please help us to raise funds so that we can give all our students a chance to access online teaching and learning. Covid-19 has disrupted our students' education. Don't let the digital divide put their future at risk. Visit www.ru.ac.za/rucoronavirusgateway to donate