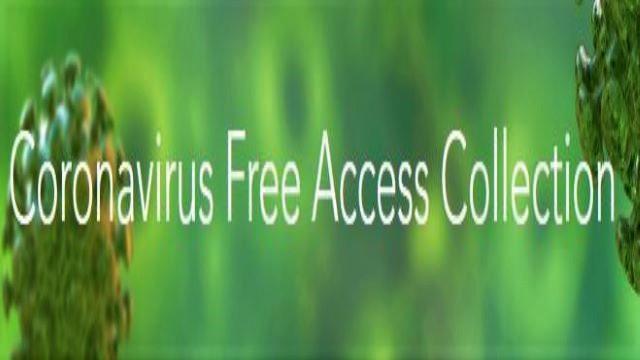 Coronavirus: Free Access Collection
Cambridge University Press has made a collection of more than 80 relevant book chapters and journal articles freely available on Cambridge Core. Articles are drawn from journals including Epidemiology & Infection, Prehospital and Disaster Medicine, Infection Control & Hospital Epidemiology and from Animal Health Research Reviews, among others. Further articles will be added to the collection once they have been published.
View the collection here.