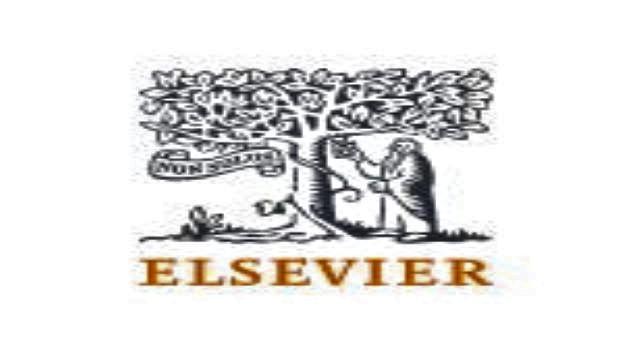 Free access via Elsevier:
Novel Coronavirus Information Center - Elsevier
Welcome to Elsevier's Novel Coronavirus Information Center. Here you will find expert, curated information for the research and health community on Novel Coronavirus (also referred to as COVID-19 and its temporary title 2019-nCoV). All resources are free to access and include guidelines for clinicians and patients. Under the 'Research' tab you will find the latest early stage and peer-reviewed research from journals including The Lancet and Cell Press, as well as a link to the Coronavirus hub on ScienceDirect, where you will find every article relevant to Coronavirus, SARS, and MERS freely available.