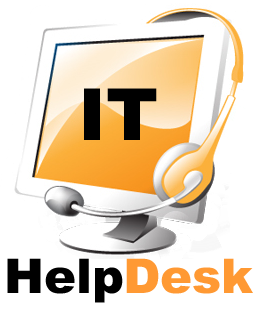 Student IT Helpdesk: a free computer carry-in service for software and network related issues.
The Student Helpdesk is located on Level 1 of the Rhodes Main Library.
The IT Shop: an on-campus shop for your basic IT needs, is located on the ground floor of the Struben Building (opposite the Jacaranda Labs)
If you need help with Student Networking, take your computer down to the Student IT Help Desk and someone will help you. You don't need to bring your monitor, mouse, keyboard or cables — only the computer itself (if you have a notebook, bring your power adapter too!).
Connect your Wi-Fi enabled device to eduroam: Username: yourStudentNumber@wf.ru.ac.za & Password: Your provided Rhodes university password.
Get more information on Configuring your Computer to work on the Student Network.