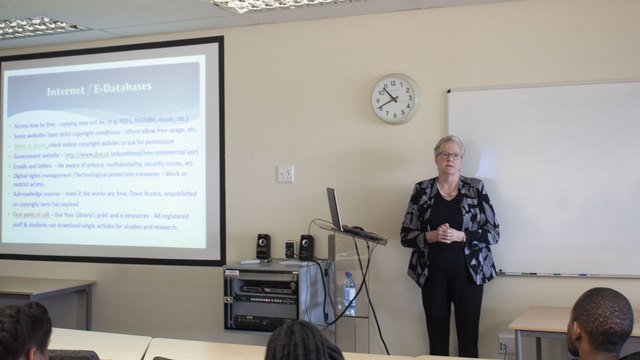 Copyright and digitisation in South Africa
Rhodes University hosted its 3rd annual Library Research Week last week, in support of emerging African academics and researchers.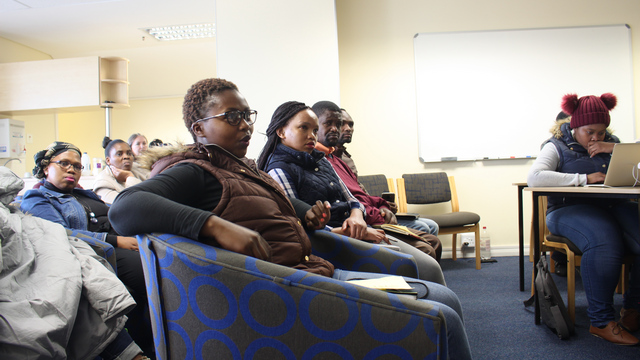 Library kicks off research week
Rhodes University Library hosted their 3rd annual Research Week, which kicked off on Monday 3 June 2019. The topic for the first day involved "Research discovery, evaluation, peer reviews and Publons".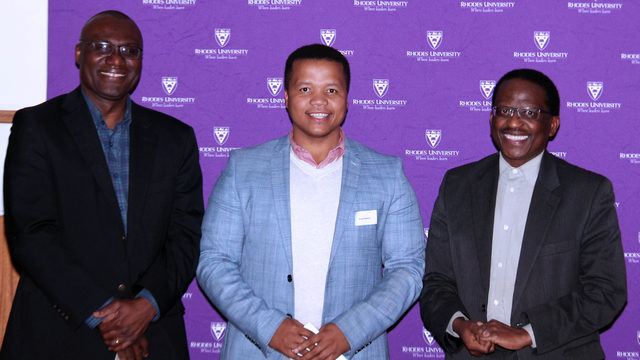 The Vice-Chancellor and Thomas Alty awards recognised staff academic achievement
Rhodes University held its annual Vice-Chancellor and Thomas Alty Awards on 6 June this year. This award ceremony recognises staff who successfully completed an additional qualification either through Rhodes University or an external academic institution over the past year.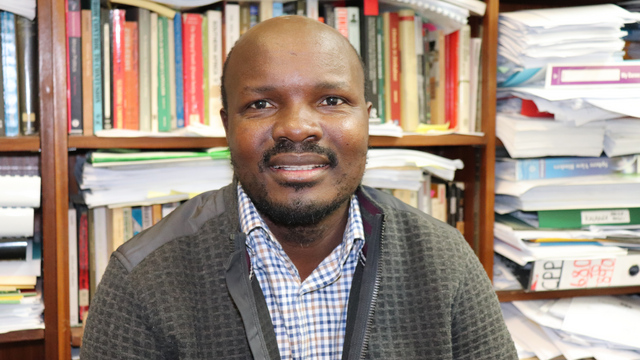 Rhodes University hosts the 2019 South African Historical Society conference
Barely a year before the 200th anniversary of the 1820 English Settlers who occupied parts of the Eastern Cape including Makhanda, the 27th Biennial Conference of the Southern African Historical Society (SAHS) comes to Rhodes University
Engagement in Action Podcast Series