CHERTL launches pilot short course
This year saw the launch of an innovative tutor development short course by the Centre for Higher Education Research, Teaching and Learning (CHERTL) at Rhodes University.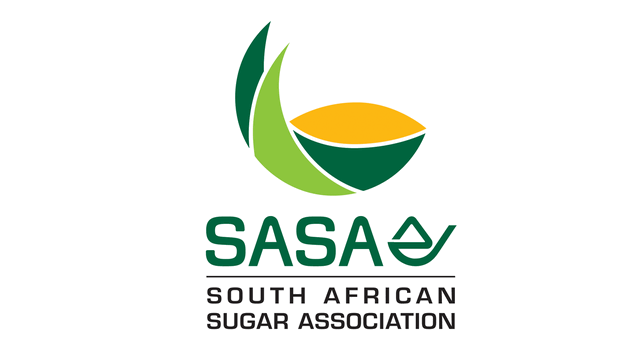 South African sugar production tour takes Rhodes to KwaZulu-Natal
The South African Sugar Association (SASA) recently invited Rhodes University and several media organisations to their annual media tour, which took place between 28-29 November in KwaZulu-Natal.
Student Affairs' 3-year strategy plan launched
Director of Student Affairs, Nomangwane Mrwetyana, officially presented the Division of Student Affairs' strategic plan for the years 2019-2021 on 27 November 2018 at Steve Biko Dining Hall.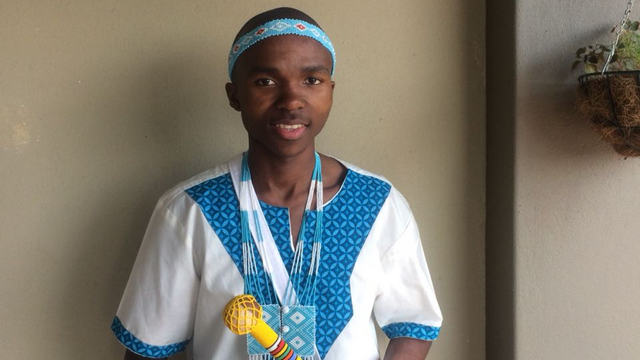 Rhodes student a poetry 'bright star'
Third year Bachelor of Music student, Asakhe Cuntsulana recently published his debut anthology, Ikhwezi Eliqaqambileyo. After completing the Via Afrika WritePublishRead online course, 21-year old Cuntsulana gracefully adds 'self-published author' to his biography.
Engagement in Action Podcast Series