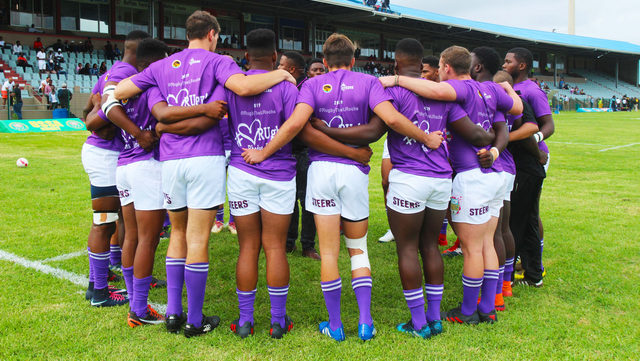 Rhodes Stallions register first win in Varsity Shield rugby competition
FNB Rhodes Stallions grinded out a victory against Eastern Cape neighbours, FNB Fort Hare Blues, in an epic Varsity Shield derby match at the BCM Stadium in East London last night, winning 13 -12.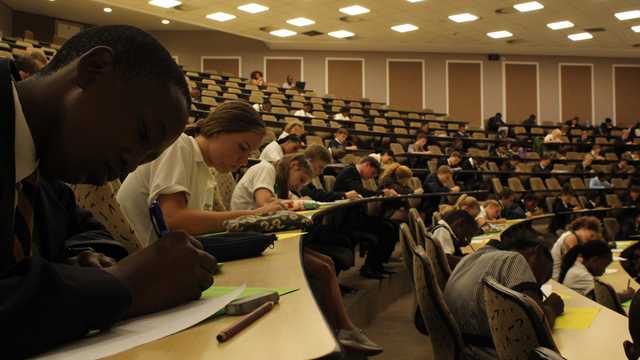 Learners win big with Rhodes University Maths Experience
This year the Rhodes University Maths Experience (RUME) welcomed 22 schools and a total of 360 learners from in and around Grahamstown, with schools from Port Alfred and Port Elizabeth joining as well. RUME is an annual event that hosts learners from grade 7-12, both public and private schools.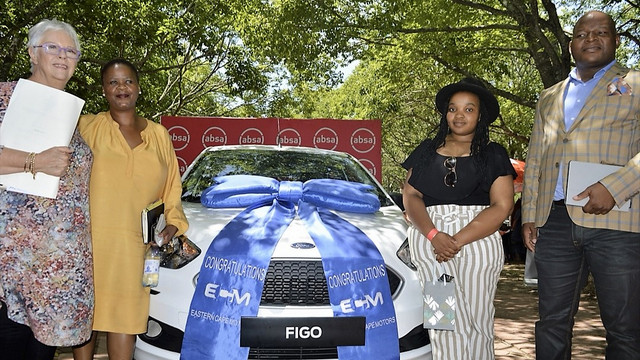 Rhodes University student wins car through Absa
Excited Rhodes University Pharmacy student, Mpho Kotolane, was recently handed keys to her new Ford Figo by Absa at Rhodes University.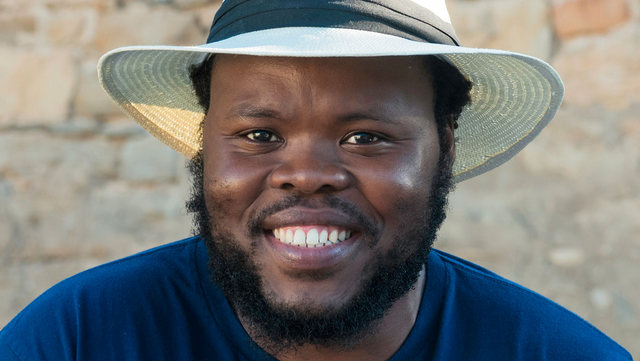 Two Rhodians named among most influential young South Africans
Associate Head of Rhodes University's Creative Writing Programme Dr Hleze Kunju, and alumna Lefatshe Moagi, have both been named as finalists for Avance Media's prestigious 100 Most Influential Young South Africans in the Personal Development and Academia category.
Engagement in Action Podcast Series