Rhodes Business School MBA programme ranked among top 2% worldwide
The Rhodes Business School MBA programme has been given the thumbs up for another three years by the Association of MBA (AMBA), an accreditation service which currently accredits programmes from the top 2% of business schools in over 70 countries.
Rhodes wins second place at International Trade Law Moot in Kenya
Four final year Rhodes University LLB students participated in the All Africa Round of the ELSA Trade Law Moot competition between 24 and 29 April in Nairobi, Kenya.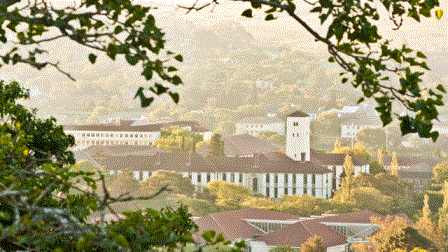 Rhodes steps up its security measures
Rhodes University Vice-Chancellor, Dr Sizwe Mabizela, has reiterated an earlier call to anyone with information about an alleged rape incident on campus on Sunday to come forward to assist the investigation.
Irish abortion law referendum highlights need for ongoing debates on reproductive justice
Recently, the world saw the majority of the Republic of Ireland voting in favour of repealing its Eighth Amendment, which has, up to now, had very stringent anti-abortion laws. However, this referendum vote comes shortly after the US's seeming backwards-moving abortion policy Gag Rule introduced by the Trump-Pence administration on 22 May.
Engagement in Action Podcast Series