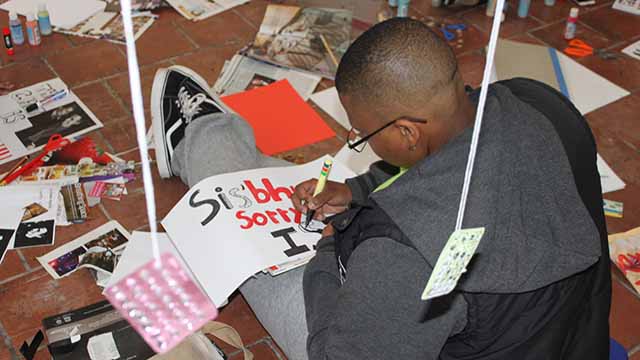 Disrupting spaces through art with Aqui Thami
During this year's Silent Protest, BACK.TALK Womxn's Collective held a two-day workshop at Rhodes University, which included poster making, an exhibition, and a creative dialogue with India-based artist Aqui Thami.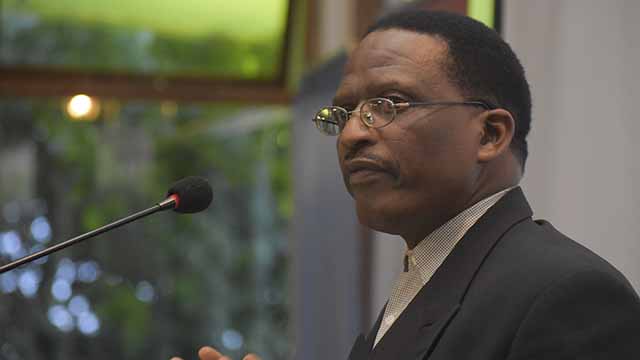 Postgraduates share research at conference
Rhodes University's 9th Annual Interdisciplinary Postgraduate Conference was held on 26 and 27 July 2018.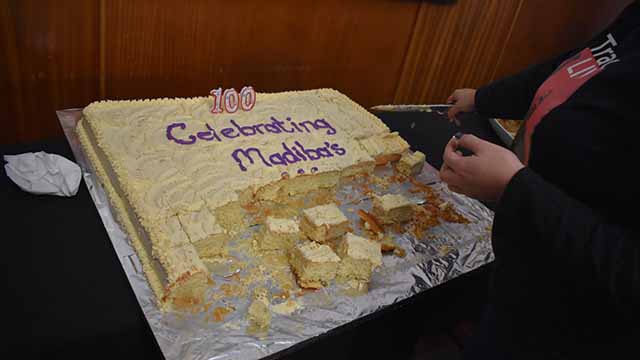 Honouring Madiba during and beyond Trading LIVE for Mandela Week
The Rhodes University Community Engagement Division reported a very rewarding Trading LIVE for Mandela initiative, which continued well beyond its initial allocated week.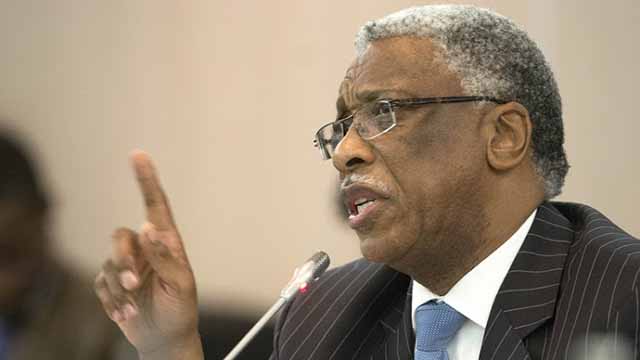 Judge President Mbenenge urges students to serve their communities
On 01 August, the Black Lawyers Association (BLA) Rhodes University Student Chapter hosted a discussion with Judge President Mbenenge.
Engagement in Action Podcast Series