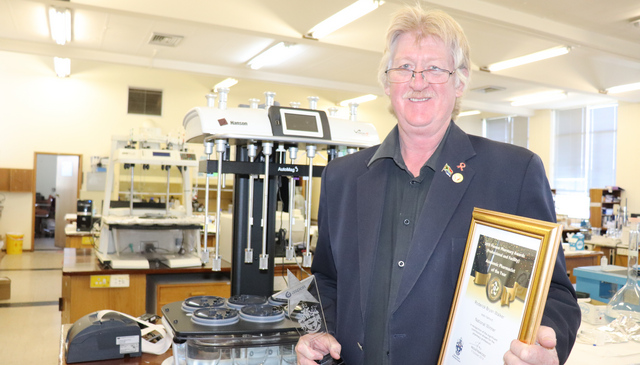 Rhodes University's Professor Walker first academic to win Pioneer Pharmacy Award
For the first time in the history of the South African Pharmacy Council (SAPC) Pioneer Pharmacy Awards, one of the 2019 Pioneer Pharmacy Awards has been awarded to an academic.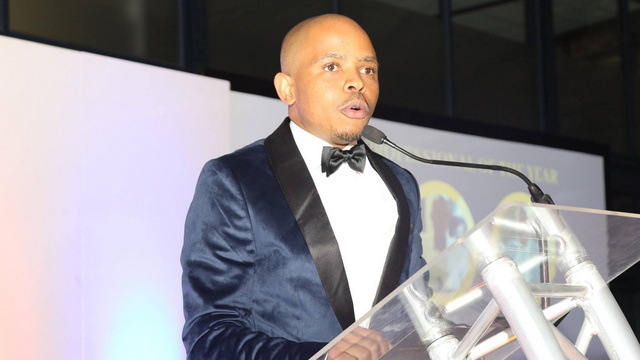 Rhodes Business School MBA candidate wins BMF Award
Rhodes University Business School student, Cuma Dube, has been awarded the Young Professional's Award by Black Management Forum (BMF).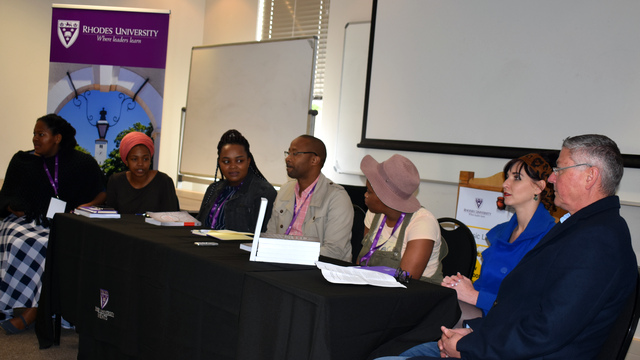 Book refines South African law through forensic linguistics
Collaboration between students and supervisors is key, explained Professor Monwabisi Ralarala the Director of the Fundani Center for Higher Education, CPUT and Chairperson of the African Language Association of South Africa (ALASA), at a recent book launch at Rhodes University.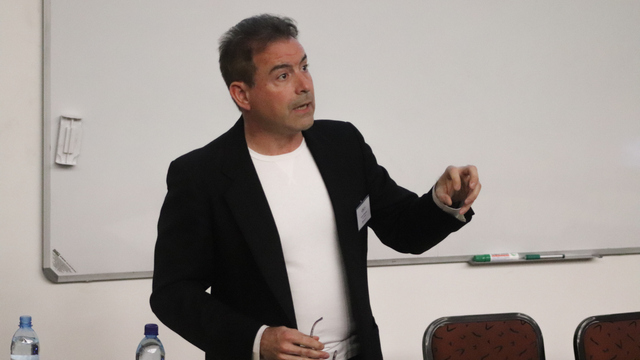 Postgraduates share economics research
The 2019 Rhodes University Department of Economics Postgraduate Conference was held on 4 and 5 October at the Barratt Lecture Theatre.
Engagement in Action Podcast Series