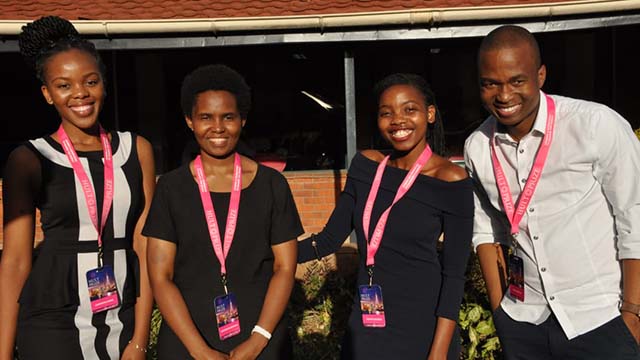 Rhodes University students win international accolade
Four Rhodes University PhD Chemistry students were awarded the top position in the 2019 Hult Prize Challenge for their electronic and electrical waste management system.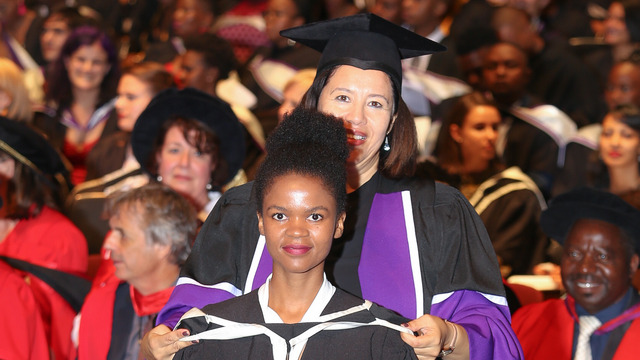 Giving language a universal voice: The journey to reviving, resuscitating and reigniting isiXhosa after 30 years
Hlumela Palesa Mkabile, a recent Masters in Linguistics graduate of Rhodes University, has opted to explore dynamic and versatile research about the Xhosa language in her thesis, which is the first of its kind in over 30 years.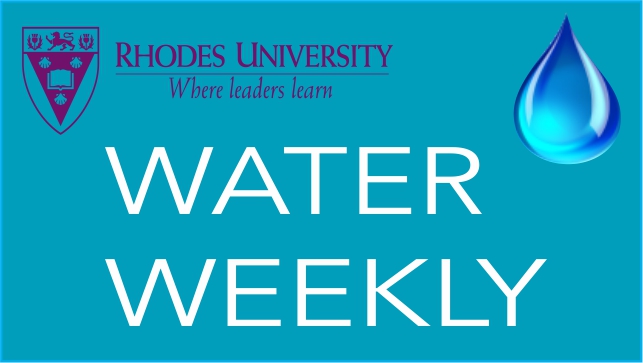 WATER WEEKLY 7 | 17 April 2019
Professor Tally Palmer from the Institute for Water Research (IWR) has been announced as the recipient of the 2018 Vice Chancellor's Distinguished Award for Community Engagement, for her ground-breaking work in ecological justice and water sustainability.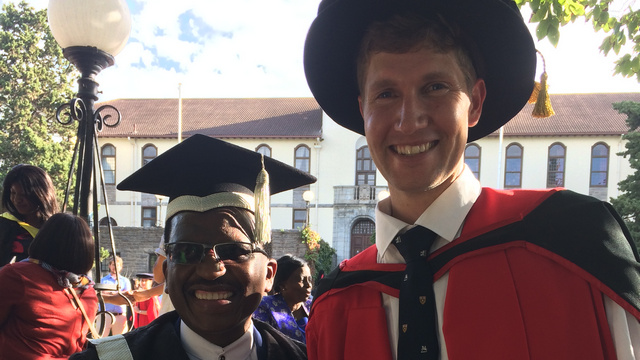 Water resource PhD graduate to continue the legacy of Professor O'Keeffe
Matthew Weaver, who recently graduated with his PhD in Water Resource Science, was the last doctoral student supervised by the late Emeritus Professor Jay O'Keeffe, Founding Director of the Institute for Water Research (IWR).
Engagement in Action Podcast Series