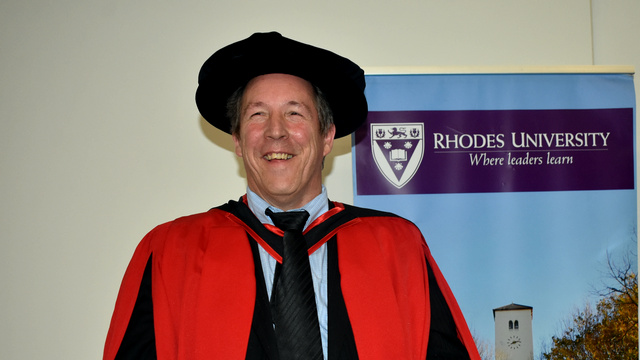 The scholarship of leadership
As is the tradition, Rhodes University presented the inaugural lecture of Professor Noel Pearse titled, The Scholarship of Leadership: An illustration of the Integration of Research, Teaching & Learning and Community Engagement.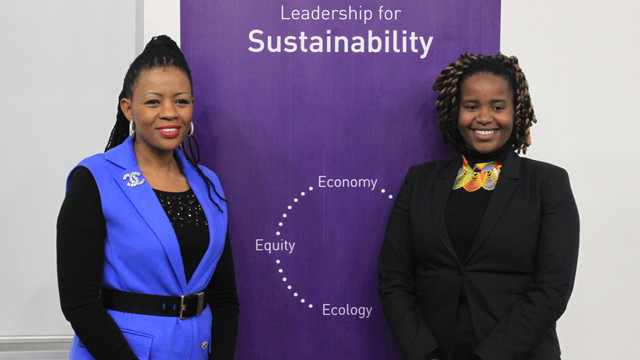 Inspiring entrepreneurial flair
Entrepreneur, global motivational speaker, philanthropist and travel guru, Ms Johanna Mukoki recently inspired budding entrepreneurs to be agents of change when achieving their goals, as part of Rhodes University's Student Entrepreneurship Week.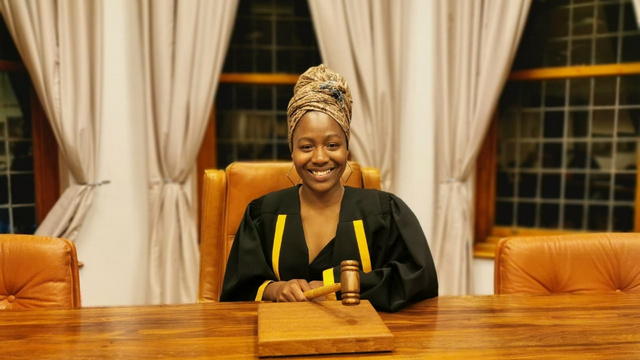 A dream come true for newly elected SRC President
Rhodes University students have entrusted a 23-year-old Pharmacy student, Katlego Mphahlele, with the role of leading the 2020 Student Representative Council (SRC).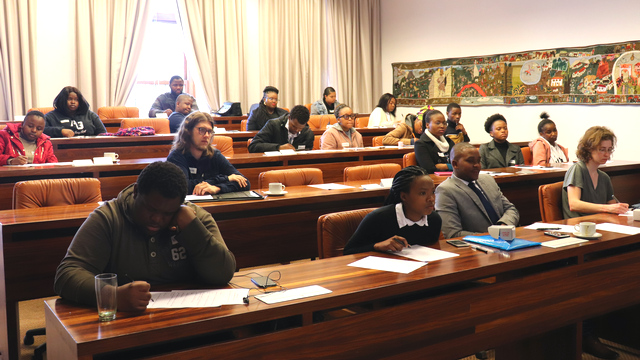 SRC hosts first annual governance colloquium
The Rhodes University Student Representative Council (SRC) 2019 recently hosted their first annual Student Governance Colloquium.
Engagement in Action Podcast Series