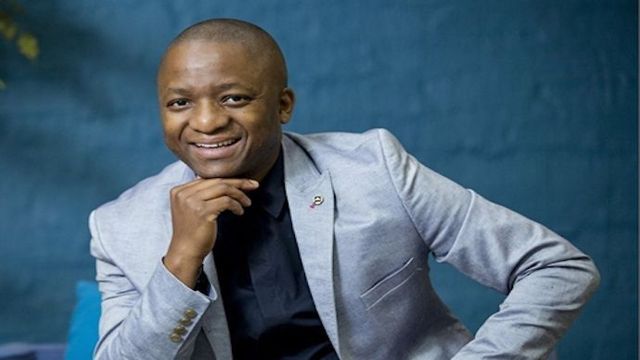 Advertising heavyweight Ogilvy SA has appointed Alistair Mokoena to take over from former CEO Abey Mokgwatsane
A trained lawyer and an experienced chartered marketer, Ogilvy SA chairman Moss Mashishi says Mokoena brings to the agency a "deep passion for client-centricity".His illustrious career includes a stint at SAB, Unilever, Tiger Brands, Mondelez and Absa, where he was head of marketing for the Retail & Business Bank, among others.
"Alistair brings a deep passion for client-centricity and has led Ogilvy JHB during one of its most creatively prolific periods. He has proved his ability to engage with senior marketers and has shown himself to be a skilled brand builder," Mashishi said.
Mokoena also holds a LLB as well as a B.Comm from Rhodes University. He completed a Management Development Programme at UCT's Graduate School of Business and is a registered chartered marketer with the Marketing Association of South Africa.
Before joining Ogilvy Johannesburg as managing director in 2014, he led two of the biggest agencies in the country, including FCB.
Ogilvy Europe, Africa and Middle East CEO Paul O' Donnell believes Mokoena's blend of marketing and agency experience positions him ideally to lead the evolution of Ogilvy's next chapter, as the organisation positions itself for the modern marketing era.
"Alistair brings an understanding of the realities that marketers face and an ambition to help clients build brands that genuinely matter in the market place and in the lives of consumers," he said.
Mokoena replaces former CEO Abey Mokgwatsane who resigned in July to take up the post of managing executive for brand and communications at network operator Vodacom.
Tags: Abey Mokgwatsane, newly appointed Ogilvy CEO Alistair Mokoena, Ogilvy SA
Source: http://www.destinyman.com/2017/10/10/alistair-mokoena-takes-reigns-ogilvy-sa/
Source: Alumni Relations
Please help us to raise funds so that we can give all our students a chance to access online teaching and learning. Covid-19 has disrupted our students' education. Don't let the digital divide put their future at risk. Visit www.ru.ac.za/rucoronavirusgateway to donate