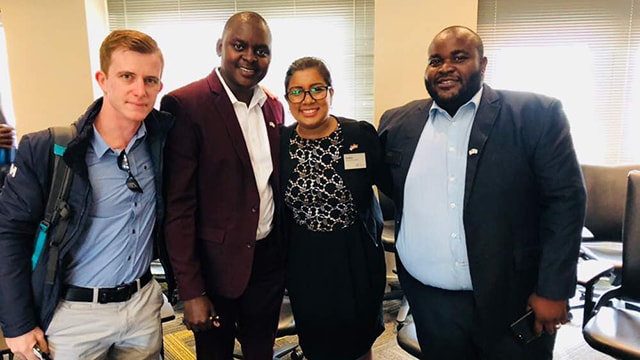 Three Old Rhodians have been selected to participate in the 2018 Mandela Washington Fellowship of the Young African Leadership initiative (YALI. They will participate in a six week academic and leadership program at the University of Iowa, USA and attend a three day summit in Washington with US leaders. They will form part of a cohort of 700 leaders across the African continent.
Charles Frederick James Faul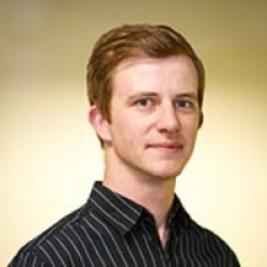 Charles studied software development at Nelson Mandela University. He is currently completing a masters of science in biotechnology with a focus on the removal of toxic metals from waste water from Rhodes University.
While traveling and performing research and communicating with fellow researchers, he identified problems with execution of research and medical diagnostics. Throughout the Eastern Cape and many other areas, there is a severe lack of medical diagnostics. This results in a lack of treatment or incorrect treatment, which causes 12 million unnecessary deaths throughout Africa per year.
He identified common problems and built "Lab in a Box" of which the prototype won the Best Prototype award at South Africa's Innovation Bridge 2017. The "Lab in a Box" is an integrated medical diagnostic laboratory that can perform genetic level medical diagnostics in the field while running from its battery power system and being recharged by the built in solar panel.
In the next five years, he hopes to be able to offer research institutes and medical laboratories low cost high quality laboratory equipment through his company "Akili Labs", where he is the CEO. The aim is to improve accessibility to scientific equipment and medical diagnostics.
Education
Software development, Nelson Mandela University; Biotechnology; Rhodes University
Joyleen Kafuka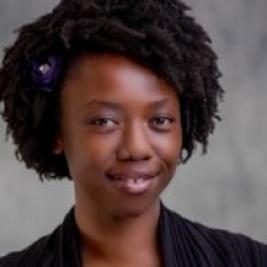 Joyleen is a pharmacist with 10 years of experience in a private hospital setting. Her passion since then has been to impart health information to her community. She is currently the head of the pharmacy at Avenues Clinic. Joyleen holds a bachelor's degree in pharmacy from Rhodes University in South Africa and has received hospital management and leadership training.
Some of her accomplishments include successfully spearheading the installation of a real-time billing system to help reduce late payments and depressed cash flows, prepacking medication and standardizing packaging to increase efficiency, and advocating for critical unregistered hospital drugs to be brought in by suppliers on a bulk special permit. She has also been nominated as an outstanding women in health and medicine business at the Intombie Young Women in Business Awards.
In the next 5 years, she would like to have established a lifestyle health centre which would benefit both high and low-income communities, and see the government understand the benefit of such institutions in Zimbabwe, in order to reduce the number of non-communicable diseases in Zimbabwe.
Education
Bachelor's Degree in Pharmacy, Rhodes University in South Africa
Rapula Petrus Otukile
Rapula holds a bachelor's degree in finance from Rhodes University. Currently Rapula works at a pharmacy he started himself. The company is focused on pharmaceutical distribution, health promotion, and affordable access to medical products in remote parts of Botswana.
Seeing the low levels of private healthcare investment in Botswana and the prevalence of non-communicable diseases that go untreated, Rapula was inspired to open a pharmacy in a rural village.
Rapula's business was able to partner with a stakeholder in public health that created a point of contact. They offer a preliminary consultation, then refer them to the correct partner.
His pharmacy also created the ElderCare program, where pensioners and the elderly get free screening, tests, medication counselling services as well as delivery of their prescribed medication. They waived their co-payment and VAT charges for payment of service.
In the next 5 years he hopes to establish a consumer cooperative that focuses on collectively sourcing chronic medication, in order to establish a network of pharmacies that buys medication in bulk. Those that are on monthly chronic medication will enjoy some added benefits such as: medication review, counselling for side effects, and alternatives and aid to their care.
Education
Bachelor's Degree in Finance, Rhodes University
Source: https://www.iowajpec.org/yaliatuiowa

Source: IOWA
Please help us to raise funds so that we can give all our students a chance to access online teaching and learning. Covid-19 has disrupted our students' education. Don't let the digital divide put their future at risk. Visit www.ru.ac.za/rucoronavirusgateway to donate