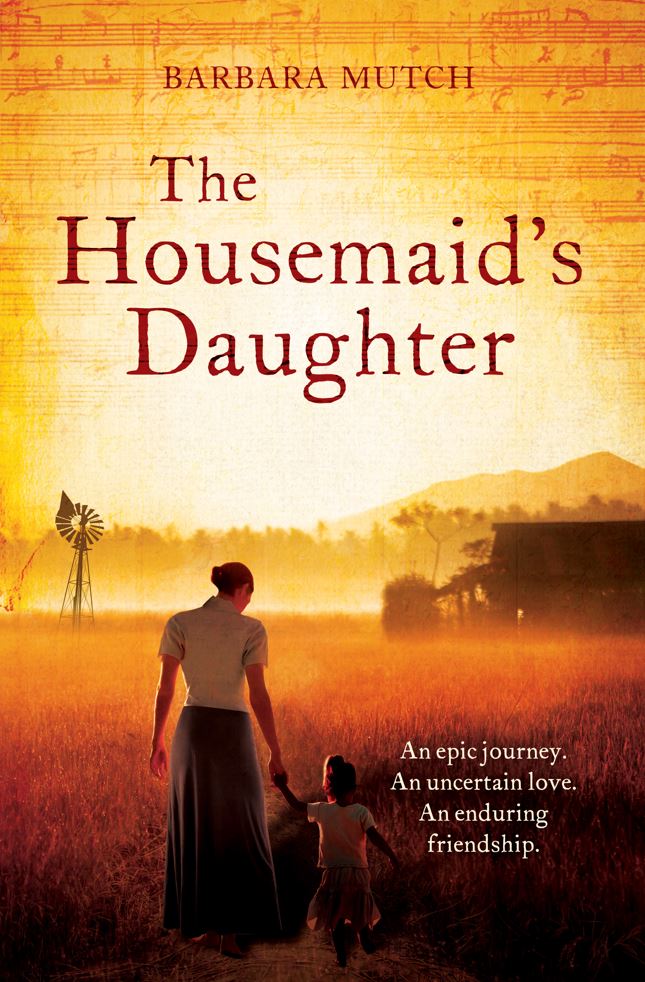 Johannesburg - The DA's former youth leader Mbali Ntuli has been honoured as one of five young leaders in One Young World's annual 'Politician of the Year' awards. Ntuli, who is a member of the provincial legislature in KwaZulu-Natal and the party's spokesperson co-operative governance and traditional affairs in the province, was announced as one of the winners on Thursday.
The organisation, One Young World, said it was responsible for promoting young leaders around the world in an environment where under 2% of young people under the age of 35 were represented in the various parliaments around the world.
Speaking to Independent Media on Thursday, Ntuli said she was honoured and pleasantly surprised to scoop the coveted award.
"To win is insanely beyond my comprehension at this moment," she said. "I'm thrilled, I can't believe I won, there were really great nominees, and I see the other nominee that won is the president of Venezuela (depending on which side of the conflict you are on). It's really great to be a winner amongst such insanely talented and great people," she said.
The other young leaders who were bestowed with the honour, were Thórdís Kolbrún Gylfadóttir of Iceland, who is an MP and a lawyer, Hervé Berville of France, a member of the French National Assembly, Juan Guaidó of Venezuela, who is recognised by 50 governments as the country's legitimate president, and Magid Magid of the United Kingdom, who is a British-Somali activist and politician.
The winners were chosen by a panel of international judges which comprised former DA parliamentary leader Lindiwe Mazibuko, Jan Peter Balkenende, the former Prime Minister of the Netherlands, Mo Ibrahim, the chair and founder of the Mo Ibrahim Foundation, Ilia Calderon, Co-anchor of Noticiero Univision, former president of Ireland, Mary Robinson and Tawakkol Karman, the president of Women Journalists Without Chains organisation and Nobel Peace Laureate 2011.
The One Young World organization said the winners all fought for the best interests of young people in their communities, and were fostering youth participation in politics.
Ntuli said her ultimate ambition was for her to govern South Africa.
"I would like to one day get to a place where we are in government, where I can put some of the good ideas that I have into strategies that can be implemented. The role of the opposition is important, but ultimately we want to get in government and do some good work for the people," she said.
Source: https://www.iol.co.za/news/politics/das-mbali-ntuli-scoops-young-politician-of-the-year-award-29048803