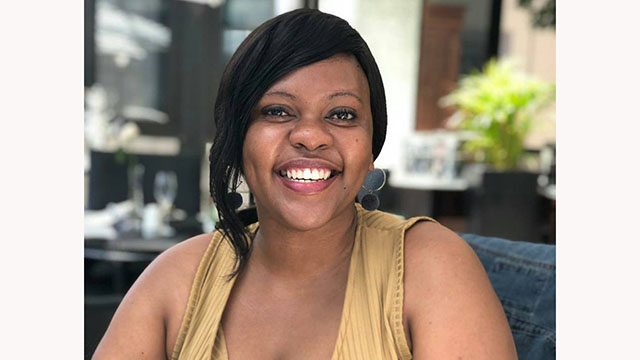 Rhodes > Communications and Advancement > Alumni Relations > Latest News
Neo Koza
Date Released:
Thu, 30 May 2019 09:38 +0200
Neo Koza is an online content producer for Talk Radio 702 and CapeTalk. Previously she worked areporter for Eyewitness News.
Koza studied a Postgraduate Diploma in Media Management (PDMM) at Rhodes' Sol Plaatje Institute for Media Leadership. Koza was one of the recipients of a Primedia Scholarship, which funded students for key jobs in the local media industry.
Her experience at Rhodes was "character building, both academically and socially" and she found her community work particularly fulfilling. Koza encourages students to "stay in community with others, including local residents, so as not to be oblivious to their struggles."
Source:JMS