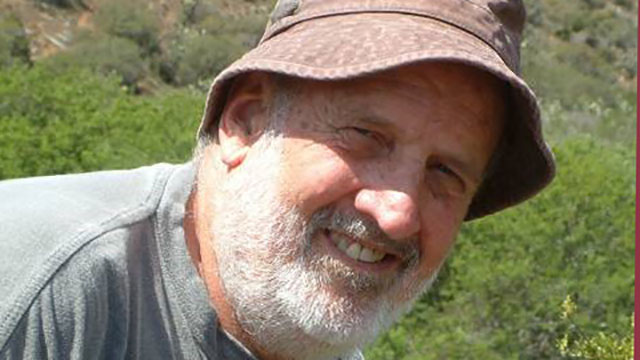 Rhodes > Communications and Advancement > Alumni Relations > Latest News
Professor Roy Lubke: Lifetime Achievement Award & Plenary Speaker
Date Released:
Fri, 12 July 2019 10:21 +0200
Prof Roy Lubke will be receiving the Lifetime Achievement Award and will be presenting "A Review of some Ecological Rehabilitation Strategies in South Africa over the last 50 years" at the LaRSSA conference in July 2019.
The LaRSSA conference aims to bring together key industry, governmental and academic land practitioners, all of whom have valuable insight into and contributions to make to the land rehabilitation discipline in Southern Africa. Professor Roy Lubke is a botanist come plant ecologist with an interest in restoration ecology and coastal and dune systems. He is a founding director of Coastal & Environmental Services and Associate Professor Emeritus in the Department of Botany Rhodes University. He has been involved in restoration ecological projects in many parts of Africa and Madagascar. In recent years he has spent more time on his Grahamstown small holding, Waterloo Farm, and with his family, animals and outdoor wildlife events.
Source:https://www.larssa.co.za/