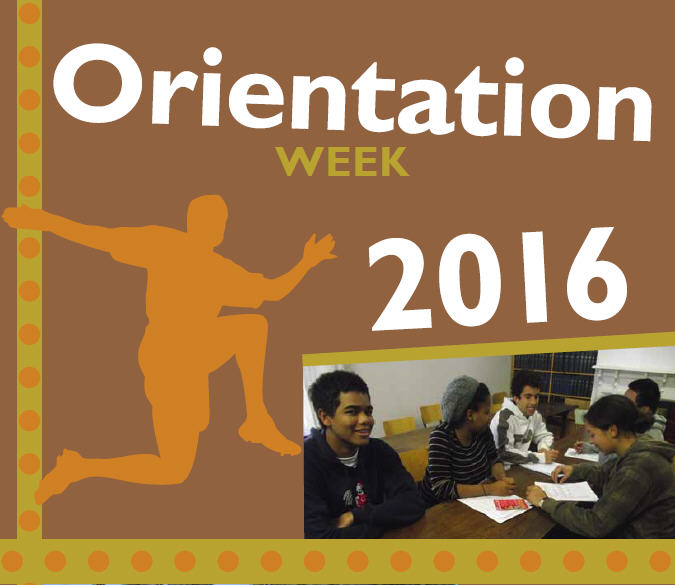 Rhodes > Library > Latest News
Library Orientation Week 2016
Date Released:
Tue, 9 February 2016 16:14 +0200
Library O-Week Programme Friday 12 February 2016‌
(Library, Level 1, Short Loan Reading Room) are repeated at the same times as each of the departmental presentation slots.
(Library, Level 2, Xstrata Training Room): You should attend a Library Workshop as well as a Library Presentation.
Starting Wednesday: 14h00,15h00,&16h00.
Source:Library Services