The Standard Bank Ovation Awards provide a valuable incentive for artists on the Festival's fringe programme to strive for excellence, experiment with innovation and to challenge and shift the boundaries of creativity", said Ismail Mahomed, the Artistic Director of the National Arts Festival.
Once again Old Rhodians scooped up the Ovation Awards, showing their talent and dedication.
In the Music genre, Comedian Sne Dladla (2010) scooped a Silver Ovation for his show The Jokes on You.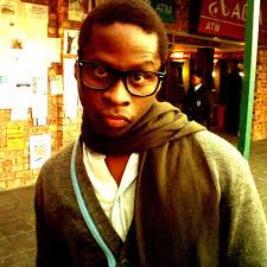 In the Performance Art genre, Gavin Krastin's (2006) provocative performance in #Omnomnom won him a Silver Ovation Award to add to his bouquet of Ovation Awards won in previous years.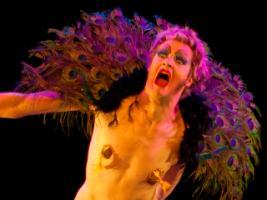 Wesley Deintje (2003) also received a Silver Ovation for Machine for Living.
The Festival's Short Sharp Stories competition has seen the publication of some of the best submissions in a book entitled "Adults only". The winner of this year's competition for the best story was awarded to Nick Mulgrew (2008) who won a Special Merit Award in the journalism awards that were announced earlier at the festival.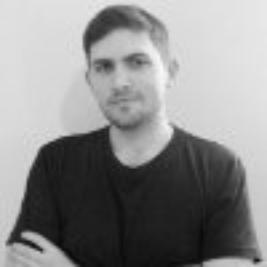 The Award for Best Student Theatre Production was presented to Rhodes University for Solo.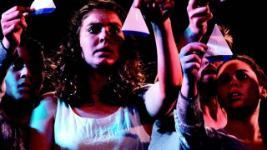 Source: https://www.nationalartsfestival.co.za/2014-standard-bank-ovation-awards-announced-at-national-arts-festival/
Source: https://www.nationalartsfestival.co.za/2014-standard-bank-ovation-awards-announced-at-national-arts-festival/