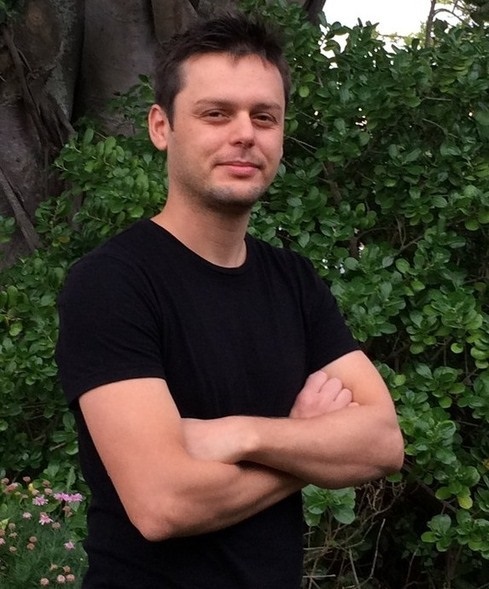 Congratulations to Daneel Knoetze, who will be heading to Arizona State University in Phoenix, AZ from August 2017 to June 2018. He has been awarded the Hubert H. Humphrey Fellowship, which is a Fulbright program that brings accomplished young and mid-career professionals from designated countries to the United States for a year of non-degree graduate study and related practical professional experiences.
The program is designed to meet the requirements of policy makers, planners, administrators, and managers in the government, public and private sectors, and non-governmental organizations, who have a public service commitment, demonstrated leadership potential, and commitment to their own country's development. Appropriate candidates are young and mid-career professionals in leadership positions who have a commitment to public service and the potential for professional advancement.
Daneel graduated from Rhodes University with a BA (Hons) in 2012. Since, he has worked as a staff reporter for the Cape Argus and GroundUp media, as a freelance journalist for the Mail & Guardian and other titles. His reportage focused on the housing struggles of Cape Town's inner-city working class communities, residents in informal settlements and farmworkers in the Cape winelands region.
Most recently he worked as the communications officer for Ndifuna Ukwazi,a civil rights organisation and law centre which works to advance the concept of "urban land justice" in Cape Town – one of the worlds most segregated cities. Through 2016 and this year, Ndifuna Ukwazi has provided support to the Reclaim the City campaign's advocacy for affordable housing development in the Cape Town inner-city and to support inner-city tenants facing eviction and displacement to the Cape Flats.
Source: Alumni Relations
Please help us to raise funds so that we can give all our students a chance to access online teaching and learning. Covid-19 has disrupted our students' education. Don't let the digital divide put their future at risk. Visit www.ru.ac.za/rucoronavirusgateway to donate