Holding the institution close to his heart until the day he died and married to the Granddaughter of Sir George Cory, Tevor was a dedicated Rhodian. The university was also where he and Joan met met.
On the 4th April 3.30pm, in Greenacres Hospital, Trevor passed away peacefully. He apparently had a lung infection ontop of the lung desease he was suffering from and his family had noticed a steady weakening in the last two weeks.
There will be a requiem Mass at San Francesco, 4 Springfield Rd, Charlo, Port Elizabeth for 3pm on Friday the 8th of April.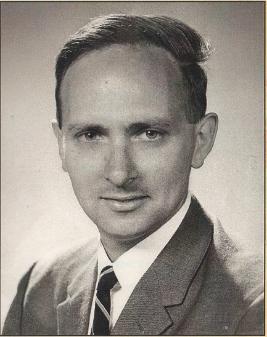 Last Modified: Mon, 08 Aug 2016 15:04:39 SAST