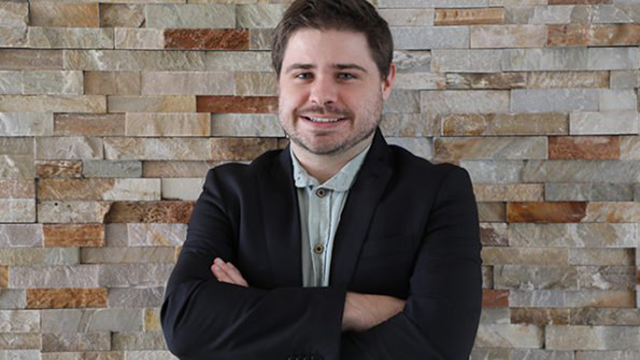 MyBroadband has strengthened its tech journalism team, with Jamie McKane being promoted to the position of senior journalist while Bradley Prior has joined the team as a journalist.
New journalist – Bradley Prior
MyBroadband has also welcomed a new tech journalist to its ranks, Bradley Prior.
Bradley has a BJourn from Rhodes University and, as you would expect, loves tech and is a PC gamer.
Bradley has quickly proved himself a sharp tech journalist and immediately started covering events and big tech news stories after joining the team.
His knowledge of tech is complemented by his excellent work ethic and attention to detail, and we expect great work from Bradley in the future.
"Jamie's promotion to senior journalist and Bradley joining the team will cement MyBroadband's place as the biggest and best technology website in South Africa," said MyBroadband Editor Kevin Lancaster.
"Jamie and Bradley's tech knowledge and journalism skills are a great asset to the company and I always look forward to reading what they serve up every day."
https://mybroadband.co.za/news/technology/293658-mybroadband-strengthens-tech-journalism-team.html