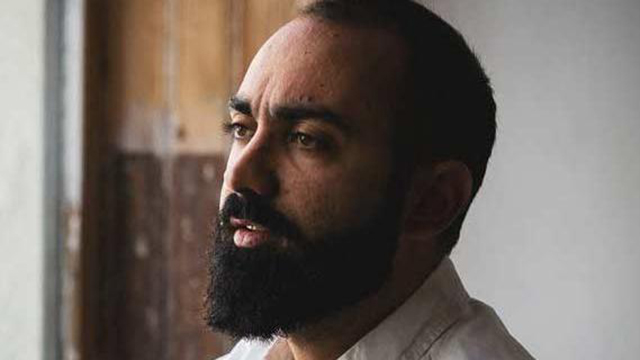 Nicolas Haralambous, 34, better known as Nic Harry, is the perfect model of a young entrepreneur in South Africa.
His story ought to be a mandatory case study for school learners, university students and young entrepreneurs, especially in the technology sector.
To learn from Nic about technology entrepreneurship, you have to look at his businesses, which cut across industries with tech as a common thread.
His first business, Motribe, was in the technology sector, his second in retail and his new venture is in the media space.
Motribe
Nic co-founded Motribe, a mobile community platform that grew to more than a million members and which was acquired by Mxit.
The acquisition process of this company taught Nic a lot about exiting a company. He is one of the few young people in South Africa who has built a company and, thereafter, sold it for millions at a very young age of 27.
His lesson in this regard can serve as a great lesson for young entrepreneurs on how to build and sell a company.
Subsequent to selling his company to Mxit he founded a fashion retail brand now known as NicHarry.com.
He believes that more young entrepreneurs in South Africa should learn from another. This is one of the reasons why he wrote a book about his life experiences as an entrepreneur.
He based it on his daily diary to inspire other entrepreneurs.
Another business from which young entrepreneurs can learn from Nic is his lifestyle and fashion business, NicHarry.com, which is named after himself.
NicHarry.com
The NicHarry.com brand is synonymous with the new approach to retail, which Nic has championed. Nic started it in 2012, with a core product of socks made from bamboo, which are designed and knitted in Cape Town. Currently the company offers a full range of products that include socks, ties, scarves and umbrellas.
In addition, he has just launched underwear as second core product.
Nic noticed that there was a lot of choice for the ladies, whereas the men were left with boring grey, black and brown. This is a gap that he chose to exploit with NicHarry.com.
The fashion retail company founded by Nic has applied tech in its execution through selling his products online and still enable access to the physical store.
Nic's approach to retail serves as a great lesson for young fashion designers, who wish to create their own brands.
According to Nic, the focus of NicHarry.com is less about retail, but more about the experience you feel when you purchase an item from NicHarry.com stores. Nic believes that in retail the customer's experience matters for survival.
As a typical entrepreneur Nic has not been satisfied by his business activities in tech and retail as he is now working on starting a media company.
The media company is an integration of Nic's life experiences in media and technology. He studied media at Rhodes university and cut his teeth in journalism at 702 (Talk Radio) and at Financial Mail . His interest in tech and media has culminated in the creation of his new media company, an online publication dedicated to covering the FinTech industry.
Lesson for entrepreneurs
The general lesson in Nic's entrepreneurial life is summed up by the theme of his new book titled: Do.Fail.Learn.Repeat -The Truth Behind Building Businesses. The book outlines Nic's life experiences in his entrepreneurial journey of building tech businesses and tech-enabled business.
Be on the lookout for the book review on Business Report online over the weekend.
You can order a copy of the book on Nic's personal website: nicharalambous.com
Wesley Diphoko is the founder of Kaya Labs and the chief executive of Infonomist. He is chairperson of the IEEE Open Data Initiative (Industry Connections programme) in South Africa. Follow him on Twitter for more insights on the information economy: @WesleyDiphoko
-BUSINESS REPORT
Source: https://www.iol.co.za/business-report/entrepreneurs/youthday-nic-harry-a-perfect-model-for-sas-techpreneurs-15486435
Please help us to raise funds so that we can give all our students a chance to access online teaching and learning. Covid-19 has disrupted our students' education. Don't let the digital divide put their future at risk. Visit www.ru.ac.za/rucoronavirusgateway to donate