Facilities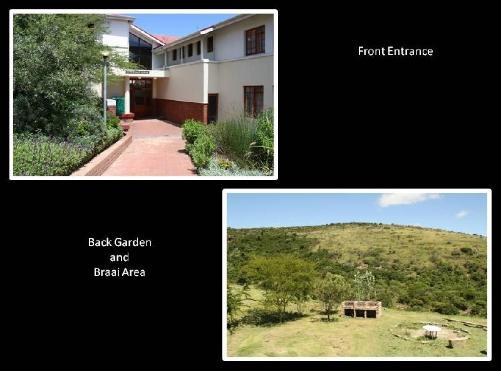 Centenary house consists of 70 rooms. There are two common rooms, both fitted with a television set, DSTV, a DVD and Video machine. There are bathrooms on each floor, fitted with showers and toilets. Each of the two laundry rooms is fitted with automatic washing machines and tumble driers and available to the students to use at no extra charge.
The rooms are all single rooms (no sharing) and each one has a single bed, table, chair, cupboard, bookshelf, bedside table, duvet inner and cover, two pillows, blanket and sheet. They are also fitted with wall-mounted heaters. The rooms are approximately 12m squared and each has a basin (Cold water only in the rooms). Every room has a computer connection port (LAN) and there is a residence printer on the ground floor which the students can use, using their printing credit from their student account.
Centenary House has two kitchenettes with a microwave and fridge. The students have purchased a pool table.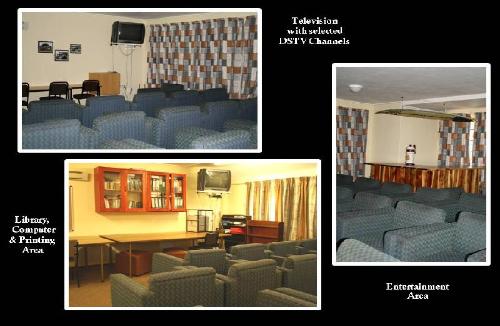 Last Modified: Thu, 03 Sep 2015 16:00:32 SAST