Coat of Arms
A coat of arms is a symbolic representation of the qualities that define a family, in this context the students of Joe Slovo Residence.

"Joe Slovo House is a male Residence at Rhodes University, Grahamstown.
The Residence is named after Joe Slovo (23 May 1926 - 6 January 1995).
Named Yossel Mashel Slovo, he emigrated with his parents to South Africa from Lithuania at age eight years old.
Slovo studied law at Wits University between 1946 - 1950 where he studied with Nelson Mandela. In 1949, Slovo married the renowned activist Ruth First who was assassinated by the Apartheid Security Police in 1982. Both Joe Slovo and Ruth First were actively suppressed by the Apartheid government for being communists and anti-apartheid activists. Together, they had three children; Shawn, Gillian and Robyn.
in 1961, Slovo became co-leader of the newly formed Umkhonto we Sizwe (Spear of the Nation) - the military wing of the ANC formed in alliance with the South African Communist Party (SACP). He was subsequently exiled from South Africa living in Britain, Angola, Mozambique and Zambia.
In 1984, Slovo was elected as General Secretary of the SACP. Ailing due to poor health, Slovo was succeeded by Chris Hani in 1991 who was soon thereafter assassinated.
Following democratic elections in 1994 and before his death in early 1995, Slovo became Minister for Housing in the government headed by Nelson Mandela.
In support of the banned SACP, Slovo liked wearing red socks.
Residents of the Joe Slovo Residence traditionally wear red socks on
23 May each year in commemoration of Joe Slovo."
Below is the Joe Slovo House Logo designed by the students in the residence.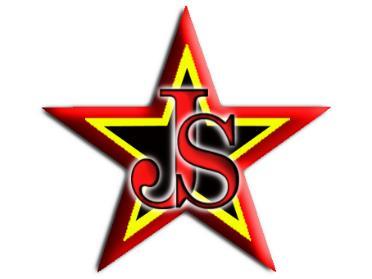 Last Modified: Mon, 16 Nov 2015 12:06:46 SAST