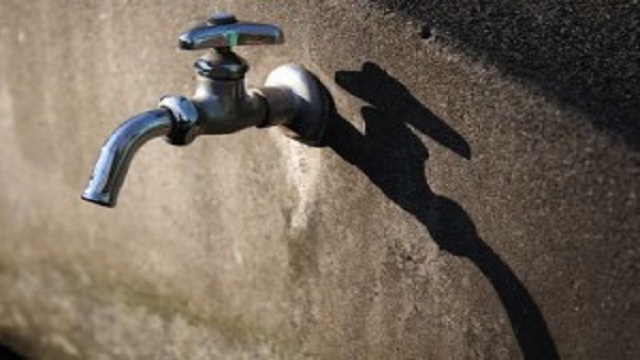 Dear Customer
Please be informed that Makana is experiencing water outages in high lying areas. It was discovered that the Waainek High level reservoir as well as the Intermediate reservoirs drained very quickly overnight. Operations team have been working around the clock to normalise the situation as quickly as possible. The team has been busy manipulating the pressure of the bulk reticulation system by releasing water to and from the reservoirs. The system is gradually being equalised and will recover over the next few days.
Residents are urged to use water sparingly and conserve as much as they can.
Investigations are underway to determine the series of events that caused the levels to drop so suddenly.
Makana Municipality apologises to the residents for any inconvenience that this situation has caused. Whilst load shedding and unexpected breakdowns can affect the rate of recovery, the team is committed to doing everything to render the system back to normal as quickly as possible.
Thanking you in advance
Warm regards
Yoliswa Ramokolo
Communications Officer
Makana Municipality
P O Box 194
City Hall
GRAHAMSTOWN
6140
Tel: (046) 602 4403 Mobile: 078 5502707/073 1878 035
email: yramokolo@makana.gov.za
Photo: Creative Commons

Source: Makana Municipality
Please help us to raise funds so that we can give all our students a chance to access online teaching and learning. Covid-19 has disrupted our students' education. Don't let the digital divide put their future at risk. Visit www.ru.ac.za/rucoronavirusgateway to donate