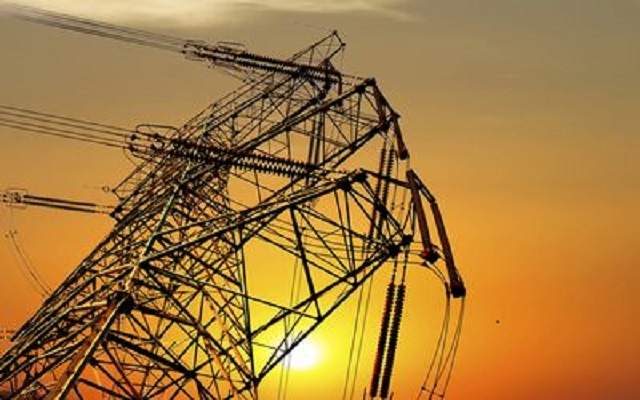 Good day,
In light of recent publications on social media, you may have seen the revised schedules for load shedding during the National Arts Festival. This mail is to clarify the impact for Rhodes University.
Between Monday 29th of June and Thursday 16th July, the load shedding schedule as attached is reversed for Rhodes University, thus all facilities on "CITY 1" which is largely the academic functions will only experience minor interruptions of up to 15 mins due to switching arrangements, and instead all facilities on "CITY 2" will experience the load shedding.
Between Friday 17th of July and Friday the 31st of July, the arrangements revert back and only "CITY 2" which is largely the resident facilities will be affected by load shedding and "CITY 1" will remain unaffected.
Follow this link for more details naf-loadshedding
For any clarification kindly please contact myself.
Kind regards
Shakeel October
Manager: Electrical Services
Infrastructure, Operations & Finance
Rhodes University, PO Box 94, Grahamstown, RSA, 6140
Email: s.october@ru.ac.za
Tel: +27 (0)46 603 8033
Source: Communications and Marketing
Please help us to raise funds so that we can give all our students a chance to access online teaching and learning. Covid-19 has disrupted our students' education. Don't let the digital divide put their future at risk. Visit www.ru.ac.za/rucoronavirusgateway to donate