FIRST SEMESTER
This semester, Drostdy Hall and Noncedo partnered up for change. The goals we have for this year is school readiness, painting and teaching the teachers at Noncedo how to write a proposal.
So far, we have achieved school readiness and teaching them the proposal. Noncedo also had a sports day, which was very successful.
SECOND SEMESTER
On the 24th September, Allan Gray and Prince Alfred House arranged a trip to the museum for the children of Noncedo Pre-School.
On the 12th October we as a Hall embarked on completing our final goal for Noncedo Pre-School, which was a talent show for the children, and the painting of the school. We had approximately 40 students who volunteered. Some of the students double booked their lunch in order to donate a packed lunch to the children and the teachers. The students and the children had loads of fun.
---
Allan Gray and Prince Alfred combined were finalists for the 2019 RUCE Awards, in the Residence/Hall of the Year category. Unfortunately we did not win, but it was a huge honour to be a finalist.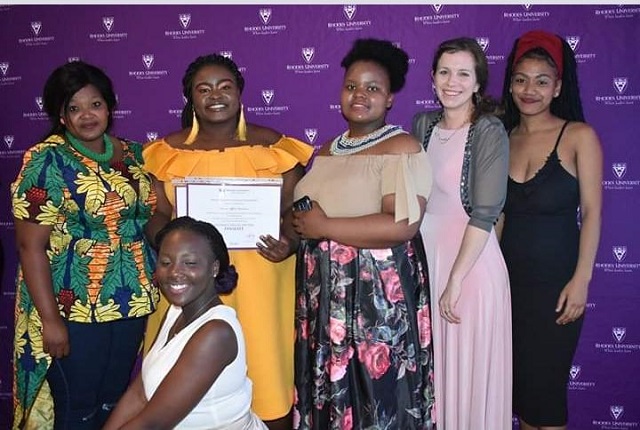 ---
~Sisipho Solontsi, Allan Gray Community Engagement Rep
Last Modified: Mon, 06 Jan 2020 15:09:13 SAST